At TG Crafters, we are specialists in the supply of builders metalwork, garden structures such as pergolas and carports, polycarbonate roofing sheets, glazing bars, variety of tools and more.  Our experience in the industry is invaluable to our customers who appreciate quick and efficient service.
We are the top manufacturer of complete self-assembly pergola kits in the UK. Our complete pergola kits include everything you will require for your installation, which will save you tons of time and money. Ordering your kit directly with us will ensure you are getting the best deal possible.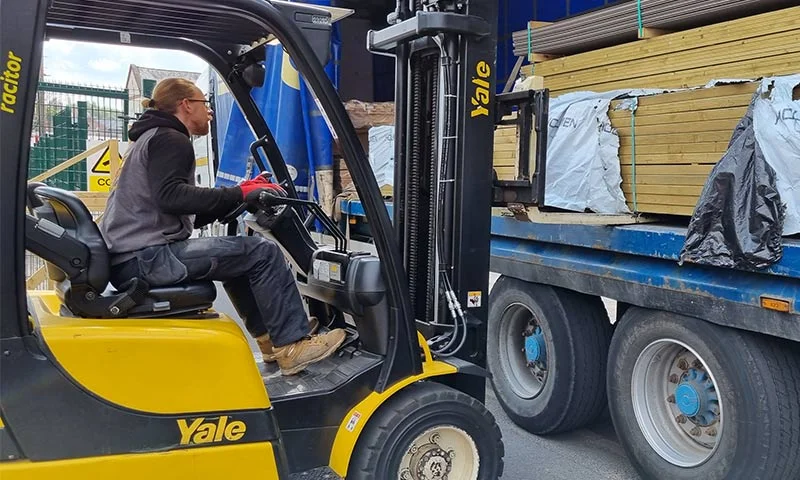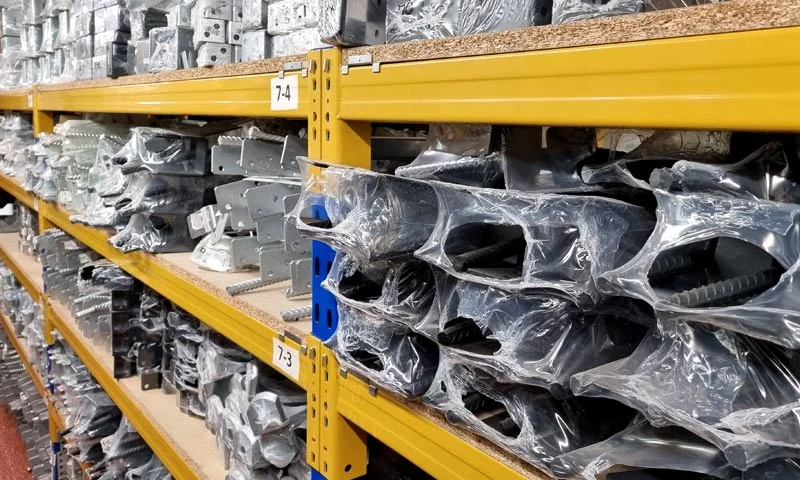 Have you known that, if built properly timber structures can last as long as standard buildings made of bricks and mortar? At TG Crafters Ltd, we strive to provide high quality products for our customers, which can last a lifetime with proper care.
Our processes start with carefully selecting best building materials for our structures. We have a quality check implemented to guarantee only the best timber is sourced and utilised. Being imported from Scandinavia, C24 graded and treated timber pieces offer the finest structural support for our pergolas and carports.
All of our bespoke timber structures are discussed with our in house architectural consultants. We pride ourselves on the craftsmanship that our highly skilled and motivated team provides.